Gen5 Wine Club
We offer two Gen5 membership options: Gen5 Sweet and Gen5 Mix for pickup at Prairie Berry Winery in Hill City or our Sioux Falls Taproom.
Gen5 Sweet and Gen5 Mix members automatically receive 4-bottle packs each quarter in Spring, Summer, Fall, and Winter, and wines included in each pack are hand-selected by our winemaker. Plus 20% discount on all other wines plus other member-only perks!
Oh, and did we mention that there's no cost to join the club?! So are you ready to join the family?
What is Gen5 Wine Club
Follow along on Sandi's winemaking journey through the exclusive quarterly packs that she hand selects for our Gen5 Wine Club members.
Learn More
We're Here to Help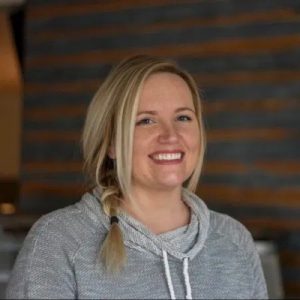 Kelsey Meyerink
Gen5 Wine Club Associate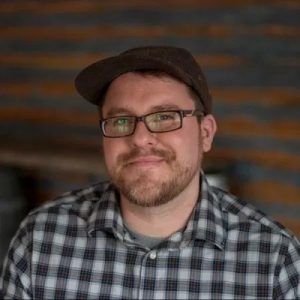 Matt Pitts
Gen5 Wine Club Associate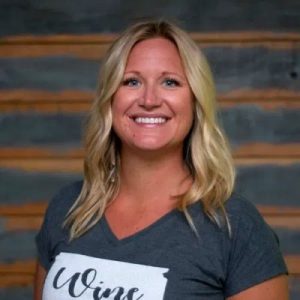 Laura Schluckebier
DTC & Loyalty Manager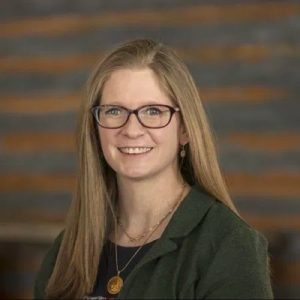 Alison Thompson
Gen5 Wine Club Associate
Need to make an update to your account, change your package preference, or find out more about your Wine Club membership?
Contact The Gen5 Wine Club Team Today