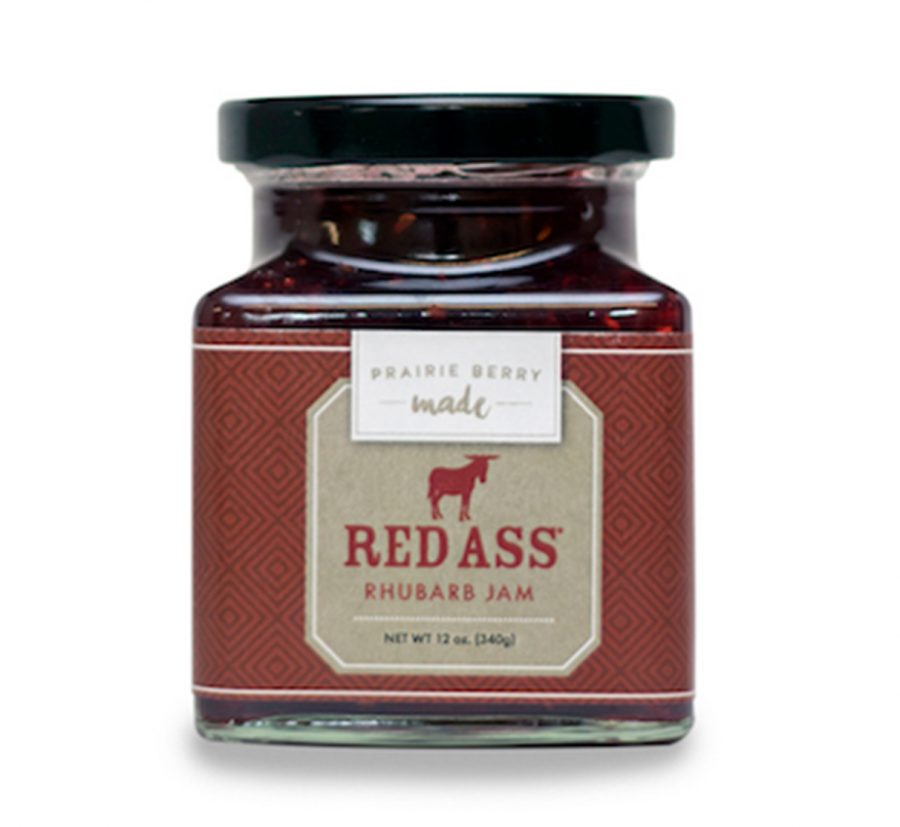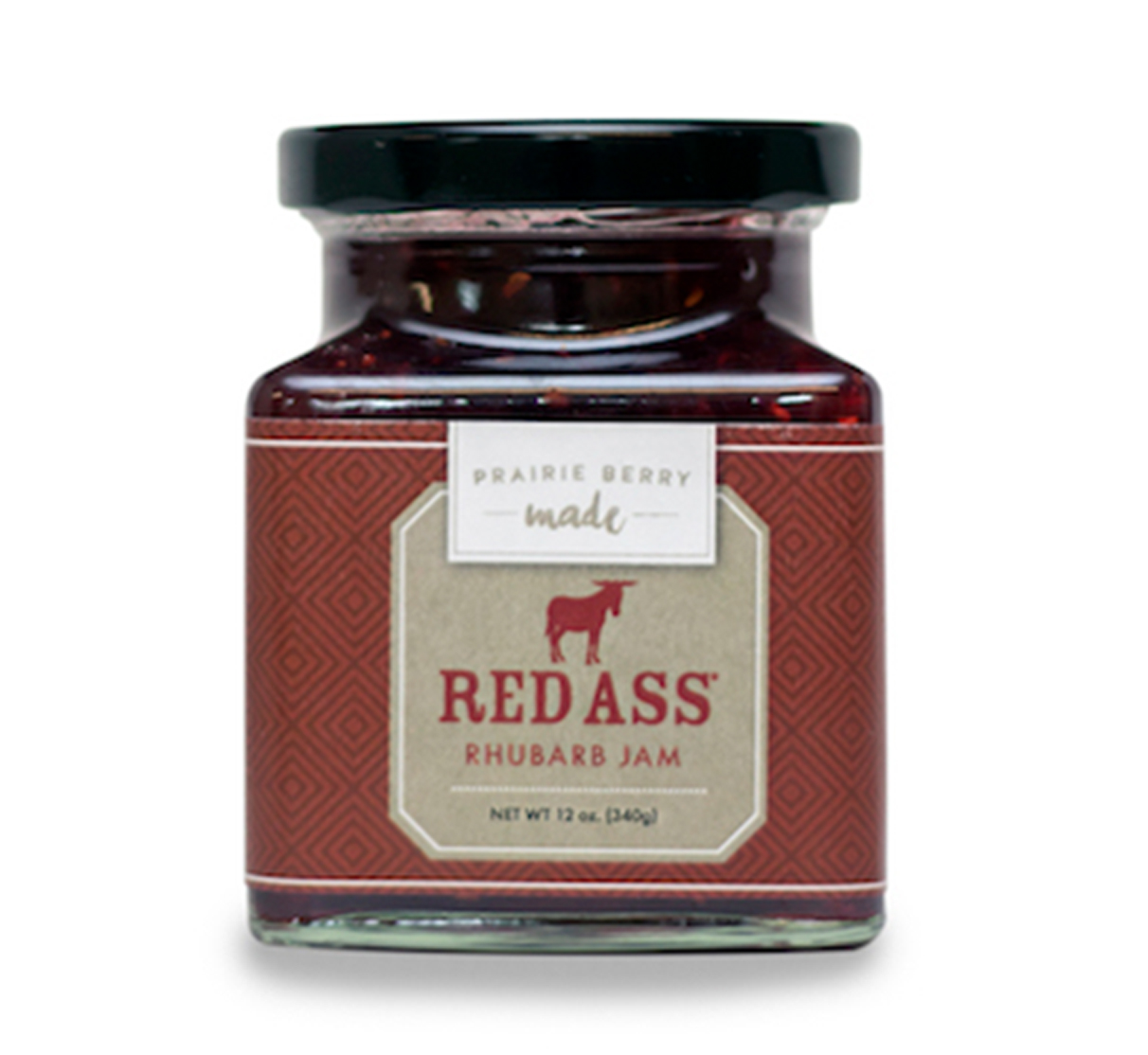 Red Ass Rhubarb Jam
$12.95
Other Details
Our housemade raspberry-rhubarb treat.
We make our jams and jellies using only fresh, wholesome ingredients. Rumor has it that it can only be compared to the taste of Grandma's homemade jam. Nothing but the good stuff. Handmade in small batches in Prairie Berry's Kitchen.
INGREDIENTS: Sugar, Rhubarb, Raspberries, Pectin, Lemon Juice.
Handmade in small batches at Prairie Berry Winery