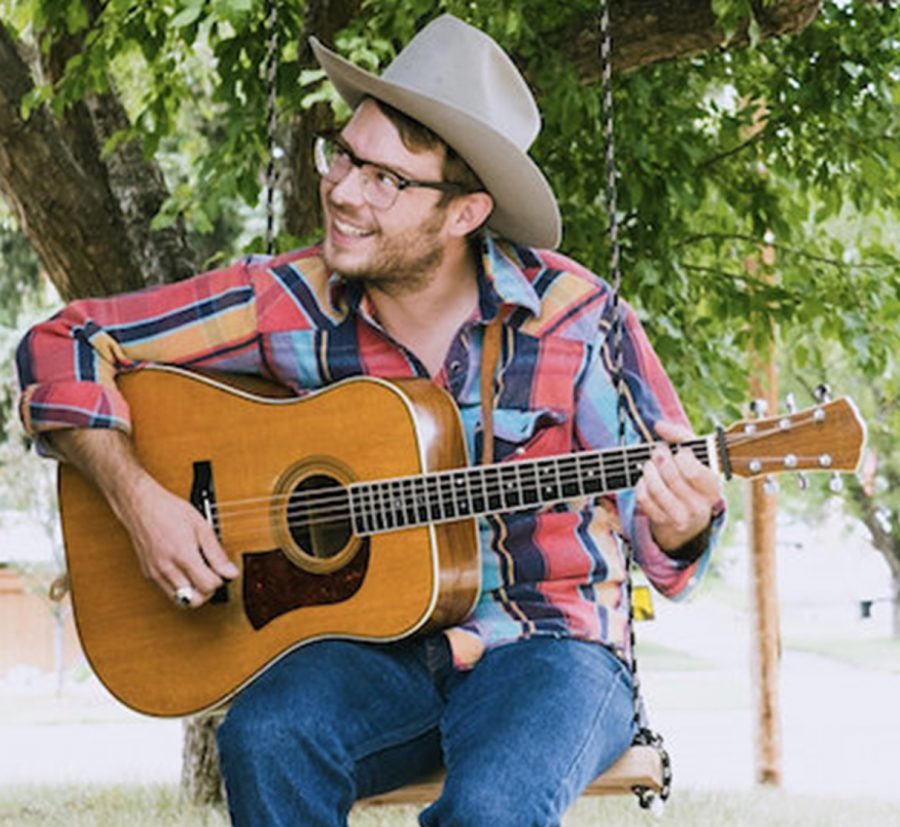 Miner Brewing Music Series Presents: Shawn Hess with Hunter Hicks
$10.00
Other Details
Mark your calendars as the Miner Brewing Music Series Presents: Shawn Hess with guest Hunter Hicks on Saturday, Dec. 7, in the Miner Brewing Co. Taproom in Hill City.
Hailing from Laramie, Wyo., Shawn Hess and Hunter Hicks will bring their modern takes on country, folk, and Americana to the stage for an all-ages, after-hours show starts at 7:30 p.m.
Tickets are just $10 when purchased in advance and $12 in the Taproom on the day of the performance.
For more information about the artists, visit the event page on MinerBrewing.com.