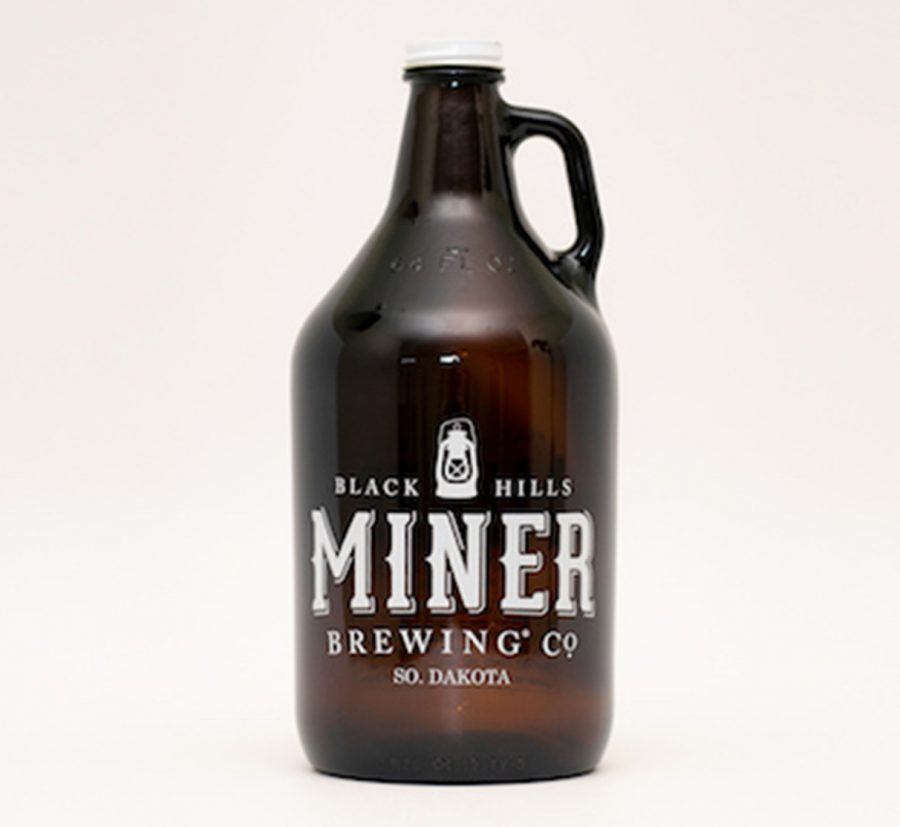 Miner Brewing Growler
$9.95
Other Details
Our take on takeout–Purchase and fill up a 64 oz. Miner Brewing growler with your favorite craft beer to enjoy at home or wherever the day takes you. Growlers are great take-alongs for barbecues, holiday parties, vacations, and more.
Beer fills in closed vessels can be stored unopened for up to two weeks in a cool environment. Once opened, drink within 2 days.
*Growlers are shipped empty and can be filled and refilled at Miner Brewing Company in Hill City, South Dakota and at our Sioux Falls Taproom in Sioux Falls, South Dakota.